Green Omelette
with caramelized onions & mushrooms, cheese, served with toasted homemade multigrain jam and butter.
Chia Pudding Parfait
with Fresh Fruits and granola.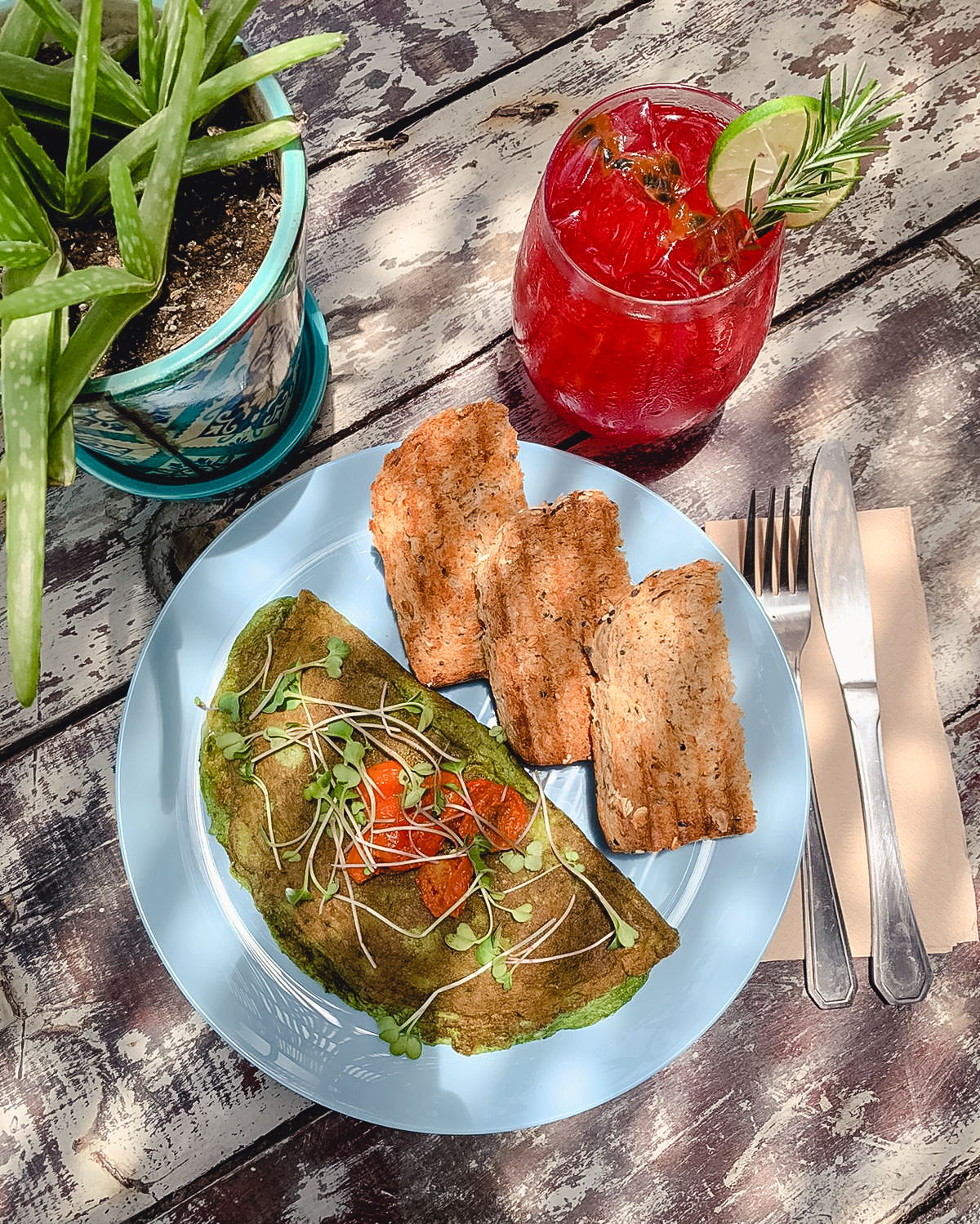 Golden Goddess
Egg salad, local microgreens on toasted multigrain.
The Garden
Hummus, smoked tomato confit, grilled eggplant and pesto on toasted multigrain.
Baby Bella melt
Provolone cheese, mushrooms, caramelized onions on whole wheat Focaccia.
Bocas Mamacita melt
Swiss cheese, smoked turkey, pineapple chutney and greens on toasted coconut bread.
Red Glow
Beats, strawberry, pineaple, ginger, lime.
Morning Maca
Banana, maca powder, raw cacao, almond butter, cinnamon, coconut milk.
Golden Milk
Pineaple, mango, turmeric, ginger, cinamon, coconut milk.
The Popeye
Banana, spinach, chia, dates, tahini, almond milk.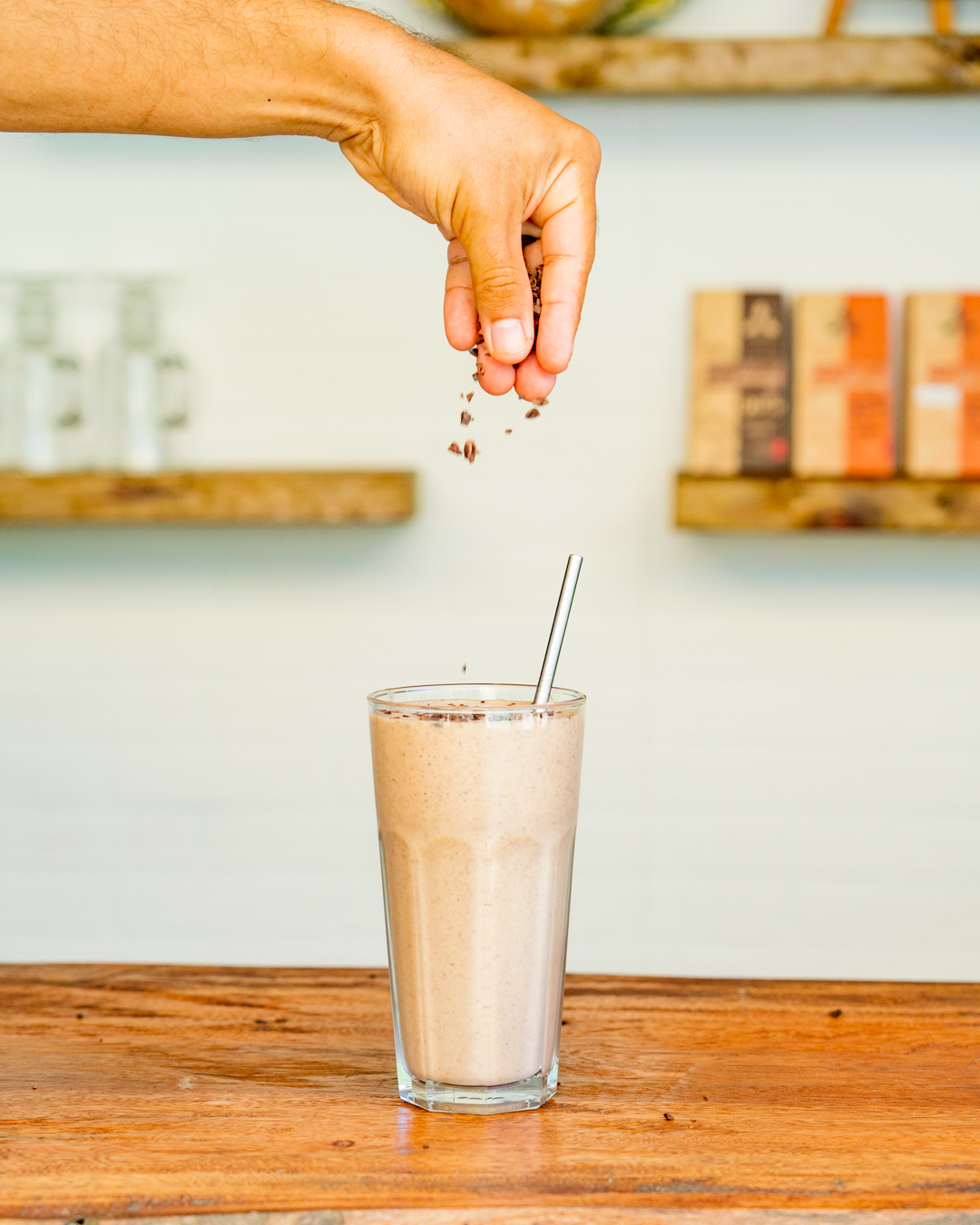 Hot Chocolate
by @Cacaoblessings Bocas del toro
Affogato
(Espresso shot topped with one scoop of gelato)
Hibiscous & Passion Fruit
Magic Lemonade
(Made with Butterfly Pea flower)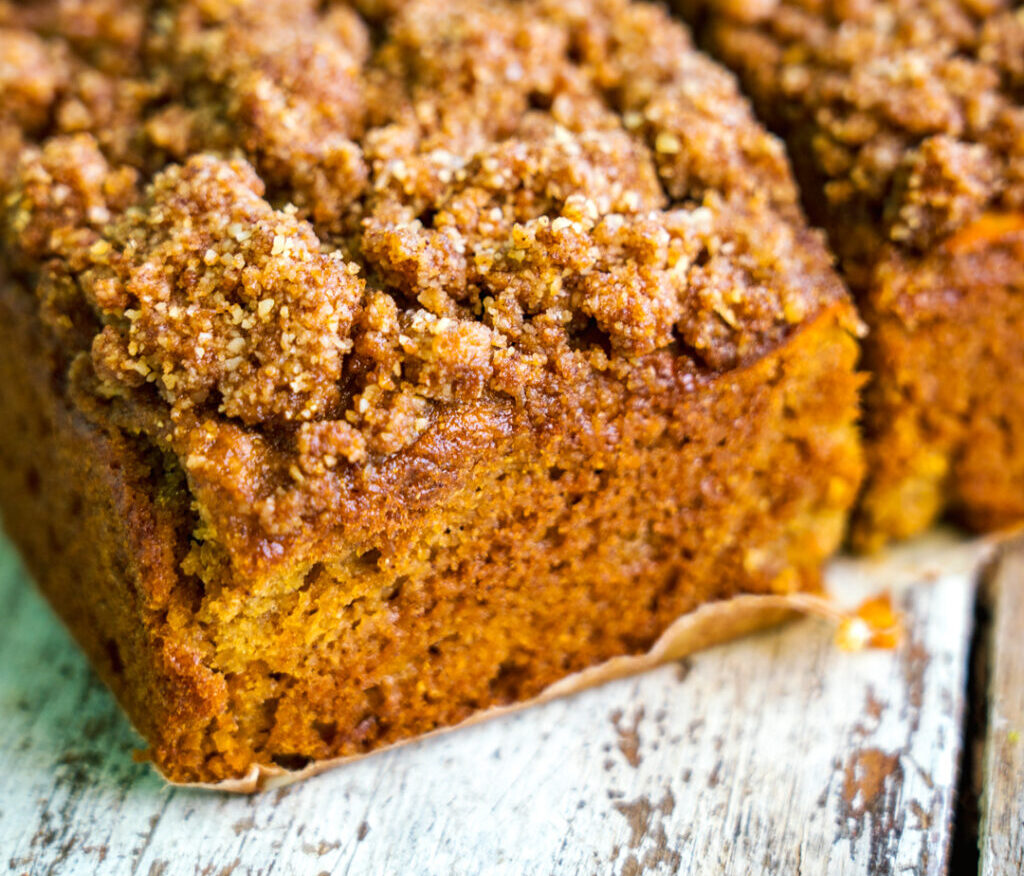 Oatmeal Tahini & Raisins Cookie
Brookie
(Half Brownie - Half Cookie)