A Healthy option in Bocas del Toro!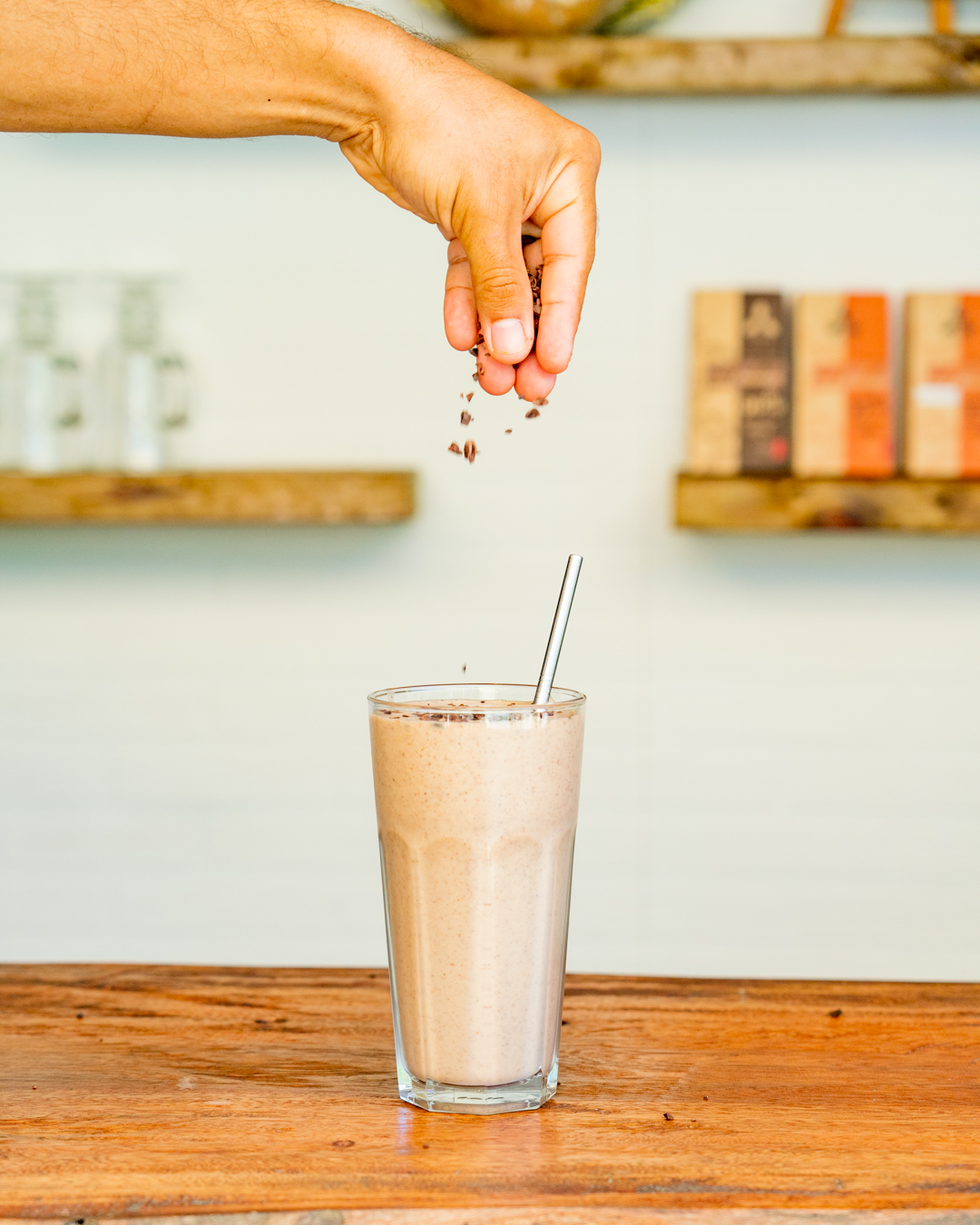 "Excellent! Finally fresh and healthy cuisine again. We really enjoyed it!"
- Joel Schönenberger

"Favorite breakfast/lunch cafe in Bocas, we ate here daily during our trip. Very warm and friendly staff, and delicious and healthy food. Highly recommend"
- Tyra Elder
"popeye smoothie is the best i've ever had. plus good coffee and good vibes. amazing spot."
- Bianca Cochran